Wow, I can hardly believe that Halloween is days away, which means that November is right around the corner. Goodbye, beautiful, colorful, festive, October. You brought me so many wonderful days.
Update on life as of lately:
Training: This has been an intense month of training for the Seattle Marathon. I've logged more miles this month than any other in the past.
Week One: 30 Miles (long run 16 miles)
Week Two: 38 Miles (long run 20 miles)
Week Three: 30 Miles (long run Down and Dirty 13 miles)
Week Four: 42 Miles (long run 22.5 miles)
Whew! I am feeling very strong and confident that I can finish with a personal record in Seattle. Luckily, I have had good practice running in the rain and cold. The weather may pose a challenge, but not enough to stop me from doing what I know I am capable of.
Books: With the fall season comes increased interest in curling up on the couch and diving into a good book. Or bubble bath, which happened a couple nights ago.
Currently I am reading Born to Run and have already made a list of my next priority reads, which include Enders Game, Gone Girl, and Divergent. I've heard that all of these books are being made into a movie, thus I really want to read them before the movie takes away from my own imagination of characters and setting.
Just Can't Get Enough: As the days grow shorter, Justin and I find more time to cuddle up and watch a few of our favorite shows. Lately, I have been obsessed with watching:
Game of Thrones –(thank you Gina!)
Survivor – Justin and I are in a character pool where the individual with the character that wins gets all the $$$ I am hoping that Tyson (my character) can make this happen!!!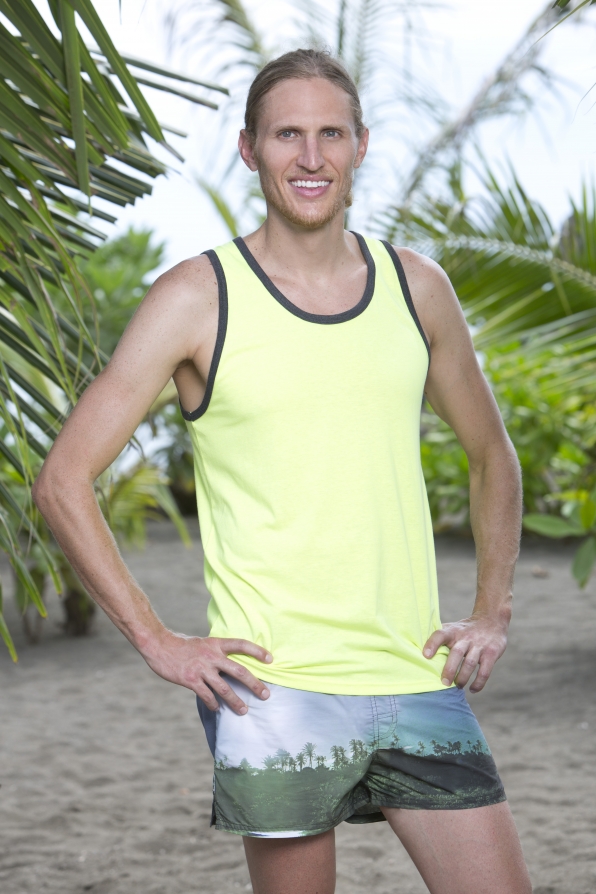 Walking Dead – I have a love/hate relationship with this show, but can't stop watching it now….
Football – Enough said. My fantasy team is performing decently. Let's hope for a great second half to the season.  Go Seahawks!  Go Beavs!
Things I am looking forward to: The next several weeks are going to be full of adventures and travel. I am particularly looking forward to:
Oregon State Beaver Football in Arizona! Justin and I are heading down to Phoenix and Tempe to visit our friends Kali and Matt and watch the Beavers take on the Arizona Sun Devils. Can't wait!!!
Getting my office finished: Let's face it, this is the last room in our new house that needs a little TLC. I have neglected it for way too long. My goal is to make it usable and inviting by the end of November.
One more month of training: I have a few more long runs, including the Happy Girls Dirty Half Marathon next weekend, before I start to taper and get into marathon mode. Official marathon date is December 1 – YES!!!
Snow??? Yesterday, Bend got a trickle of snow (in its bipolar fashion) before yielding to sun and blue skies today. There is a part of me that can't wait to throw on a pair of cross country skis and GO!
Halloween: This will be our first Halloween in our new house and neighborhood. I have already been told to "prepare for the insanity" as it is a neighborhood where kids flock to by the dozen. Looks like I will be taking another trip to Costco for MORE candy (one for you, one for me, one for you, one for me….)
All in all life is good. I have no complaints and am really looking forward to the coming months. YAY HOLIDAYS.